December 13, 2016 by The Bottle Co
Christmas Presents - last minute ideas
With Christmas just around the corner, we know it can sometimes be a challenge to find good gifts ideas.
So, to help you out we have the put together a list of the finest last minute gift ideas from all across the web. There are some great ways of using spare bottles and jars to create beautiful presents on a budget.

Without any further ado, here's the list
Step By Step Guides
Great personalised presents - and the site alone will have you feel festive
https://www.zoella.co.uk/2015/12/last-minute-diy-christmas-gifts.html
Great stocking fillers for kids:
http://www.thehankfulhouse.com/2014/12/reindeer-noses-mason-gift-jars.html
This is a great fun project to do with children, maybe during the Christmas & New Years lull.
http://club.chicacircle.com/snowman-mason-jar-luminary-ornament-and-decoart-giveaway/
Another great one for children - who can fail to love these:
http://www.ourmessytable.com/emoji-mason-jars/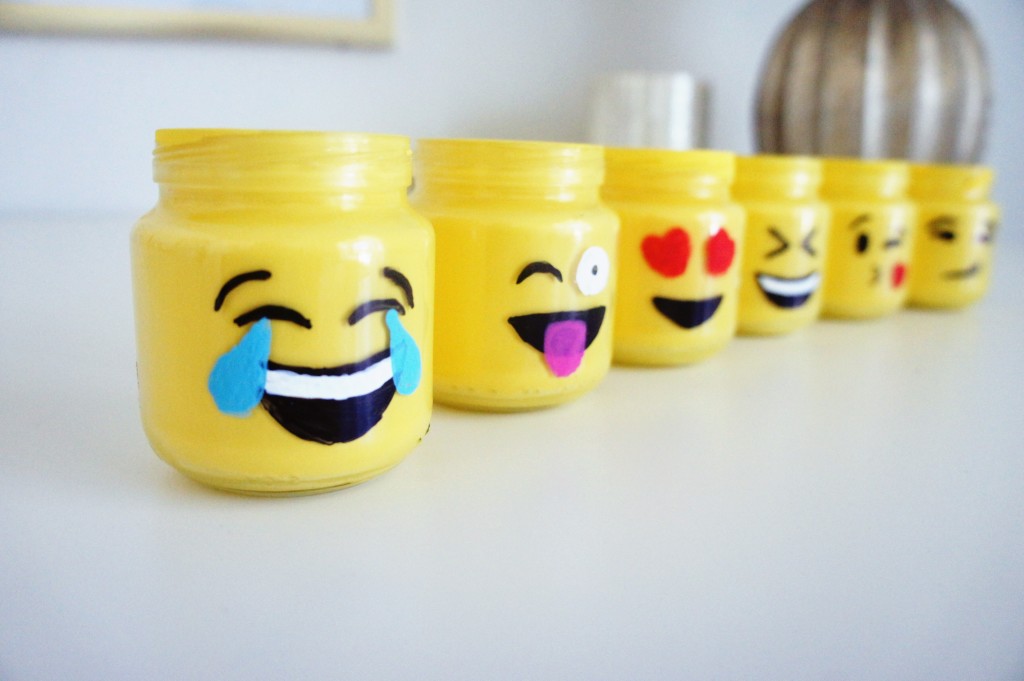 200+ other inspirational ideas
http://www.redbookmag.com/life/friends-family/g850/mason-jar-gifts/?slide=10
http://www.crosscutsewingco.com/blogs/blog/87901315-hot-chocolate-recipe-and-mason-jar-gift-idea
http://www.countryliving.com/diy-crafts/tips/g2132/mason-jar-christmas-crafts/?slide=23
http://www.craftaholicsanonymous.net/gift-in-a-jar-ideas
http://dodoburd.com/diy-gifts-in-a-jar
http://diyjoy.com/diy-gifts-in-a-jar
Update

And here's a few more to keep the kids occupied over the school holidays...
http://www.huffingtonpost.com/entry/mason-jar-snow-globes-are-this-seasons-most-adorable-diy-decor_us_565f70e2e4b079b2818d2406
http://www.idiva.com/opinion-work-life/diy-ideas-14-fun-things-to-do-with-old-pickle-jars/15041749